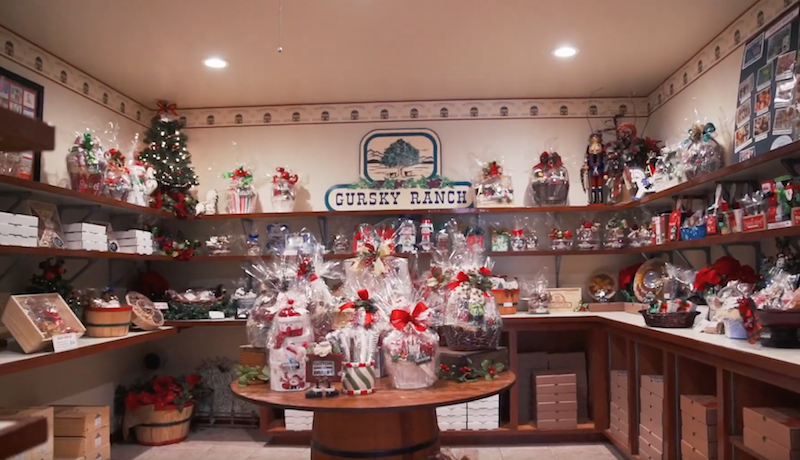 Gursky Ranch Country Store
We are located at 1921 Apricot Way in Brentwood, California, sixty miles east of San Francisco. Although we are now only 3.0 acres and in the middle of a residential neighborhood, we are proud to still be part of the rich agricultural heritage of the Brentwood area and an active member of the "Harvest Time in Brentwood" farm trail for thirty years. Our store is open every day but Monday, from 10 am to 5 pm, pacific time, offering U-Pick walnuts ( LATE October) , dried fruits and nuts, specialty soups, sauces and over 390 other gourmet food items.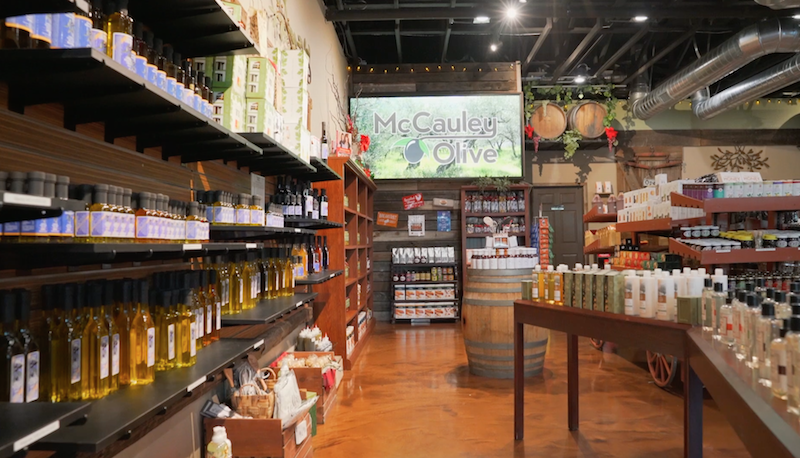 McCauley Olive Groves
"We produce our California Estate brand Extra Virgin Olive Oil from our own olive stock. Our harvest is 100% hand-picked and pressed immediately, to ensure premium quality. At our store year round: Extra Virgin Olive Oil, flavor infused olive oils, dipping blend, Balsamic Vinegar, several varieties of Olives, honey, hot sauce, spices, dips, marinades, mustards, dried fruits & nuts, frozen pies, variety of olive oil body products, gift baskets, and more!"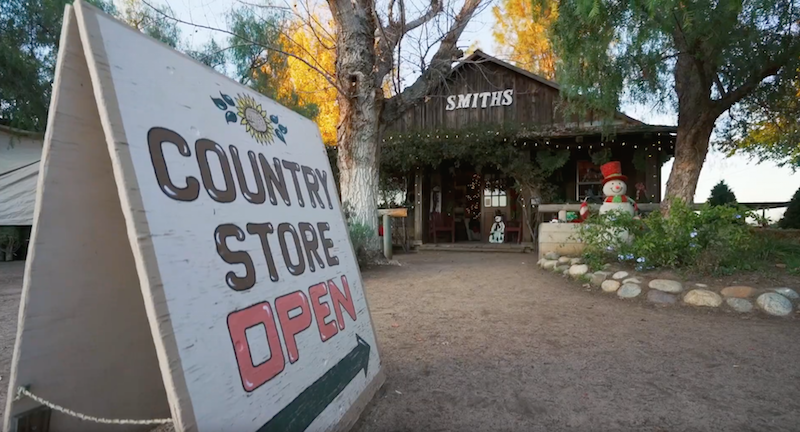 Smith Family Farm
Over 50 varieties of tomatoes including Heirloom and San Marzano, 15 varieties of peppers, cucumbers, squash, green beans, basil, rosemary, fresh greens and other herbs, eggplant, peaches, nectarines, apricots, apriums, plums, pluots, sweet corn, cherries, apples, pomegranates, persimmons, onions, garlic and citrus. Fresh cut flowers, melons, decorative gourds. Local Honey. Picnic area. Special events and food demonstrations. Fall Pumpkin Harvest: October 1st-31st. Hayrides, live entertainment, farm animals, educational displays, corn maze, sunflower forest, weekend events and more.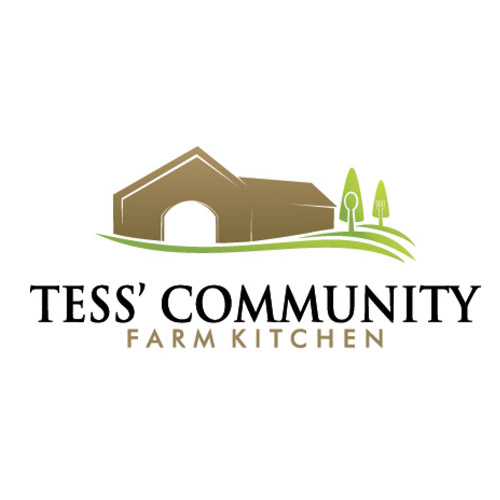 Tess' Community Farm Kitchen
Start your u-pick experience here. Our Farm Market and Commercial Kitchen are available for food and classes on how to make something from the fruit you pick! Left something at home? We have gift items, fresh produce, events & more. Park your car, grab some refreshments, and carpool to your favorite spot!